From $79.00
SALE: From $59.00
Best Seller
From $44.00
SALE: From $35.00
Best Seller
From $69.00
SALE: From $62.00
From $59.00
SALE: From $47.00
From $59.00
SALE: From $41.00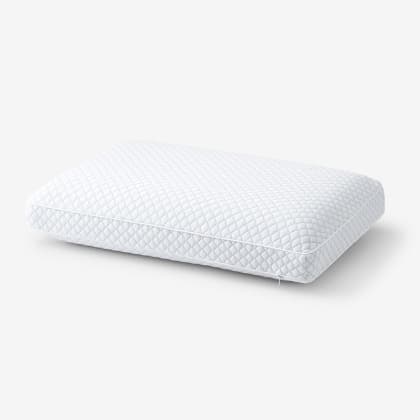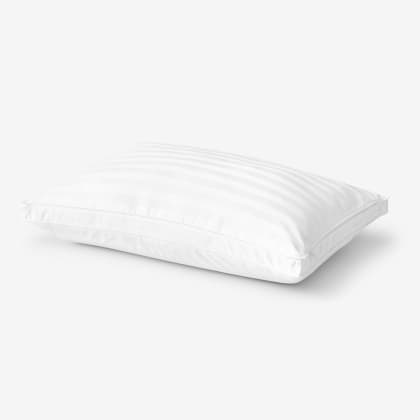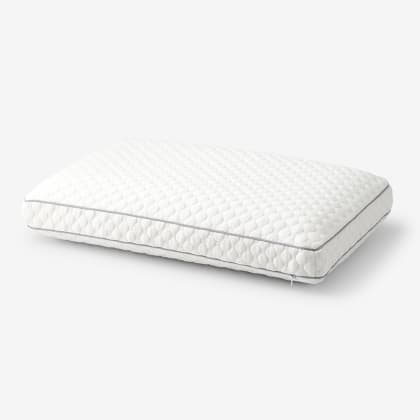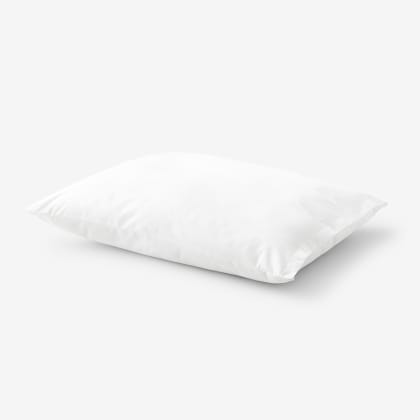 From $39.00
SALE: From $22.99
Hypoallergenic Comfort with Down Alternative Pillows
Our down alternative pillows are made to mimic the luxurious loft and softness of down. If you have sensitivities to down, these down-free pillows are an excellent choice. Find the density that works for your sleep style: stomach sleepers often prefer a soft pillow, medium tends to satisfy back sleepers, and firm densities provide support for side sleepers.
Our pillows are packed with down alternative fill, including PrimaLoft®, LoftAIRE, or TCS™ Down-Free™. The lofty fill is then encased in a silky, soft shell. These down-free pillows offer the sumptuous feel of true goose down—without the allergens. Pillow protectors and covers extend the life of your pillow and protect it from dust mites and other allergens.
Rest more comfortably, every night, with your head on a supportive down alternative pillow. Explore our Pillow Guide for help choosing the pillow that's just right for you.
Down Alternative Pillows Q&A
What is a down alternative pillow filled with?
A lofty, synthetic fiber fill, memory foam, or gel-infused insert may be used inside a down alternative pillow—these down-free options are just as comfortable and supportive as down.
How do you choose a down alternative pillows density?
Choosing the best down alternative pillow often comes down to your preferred sleep position: choose soft if you're a stomach sleeper, medium density if you sleep on your back, and firm if you sleep on your side.
What are PrimaLoft® and LoftAIRE™?
PrimaLoft® and LoftAIRE™ are two of the down-free fill options found in our collection of down alternative pillows. These high-quality fiber fills are just as lofty and comfortable as down, but are 100% synthetic.