Best Seller
From $149.00
SALE: From $110.99
Personalization Available
Best Seller
From $109.00
SALE: From $80.99
Personalization Available
From $129.00
SALE: From $83.00
Personalization Available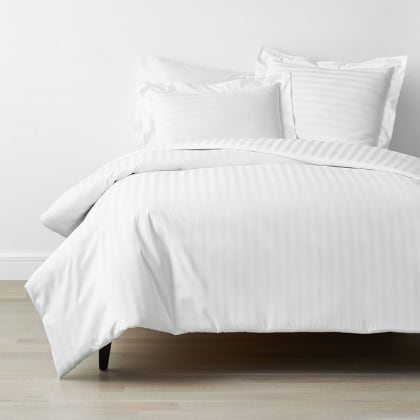 Best Seller
Personalization Available
From $99.00
SALE: From $74.00
Personalization Available
Best Seller
Personalization Available
From $159.00
SALE: From $103.00
Personalization Available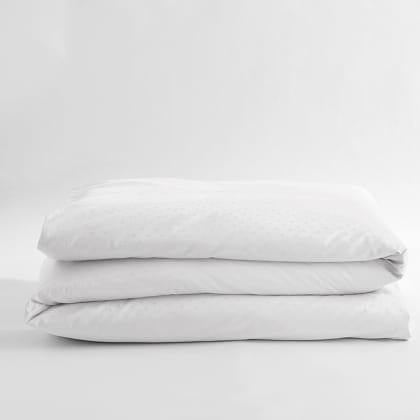 From $169.00
SALE: From $109.00
Personalization Available
Best Seller
From $139.00
SALE: From $104.00
Best Seller
From $149.00
SALE: From $96.00
Personalization Available
Sateen Duvet Covers
Fall in love with our cotton sateen duvet covers. Woven of naturally soft, breathable 100% cotton to display a lustrous sheen that resembles satin. Sateen duvet covers are crafted in such a way to give it the luxurious look and feel. Offered in a beautiful array prints in king, queen, full, and twin sizes.
Pretty meets practical with our 300-thread count wrinkle-free bedding. Sewn of silky-smooth combed cotton sateen, this luxurious collection emerges straight from the dryer just as soft, smooth, and pristine as the day they first arrived.
Mix, match and coordinate with our sateen sheets.