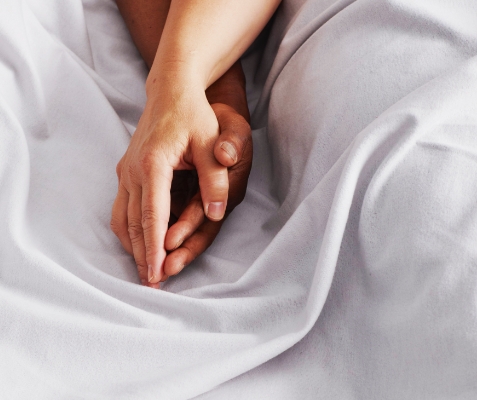 Supporting equal justice for all
The goal of the Lawyers' Committee for Civil Rights Under Law is to secure equal justice for all through the rule of the law. To support this effort, we donate a portion of sales on Juneteenth, also known as Freedom Day, to the organization and remain committed to doing our part to continue to strive for justice, anti-racism, and equality for all. To learn more about the cause, visit lawyerscommittee.org.
Helping children fight cancer
The Ronald McDonald House New York (RMH-NY) provides temporary housing for pediatric cancer patients and their families in a strong, supportive, and caring environment—keeping families close when they need each other the most. Each holiday season we show our support for RMH-NY and its mission by donating a $1 for every pair of family pajamas sold. To learn more about RMY-NY, visit rmh-newyork.org.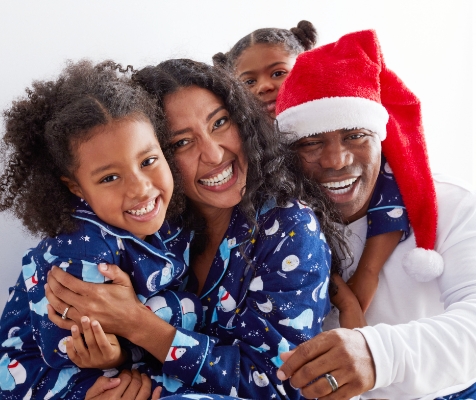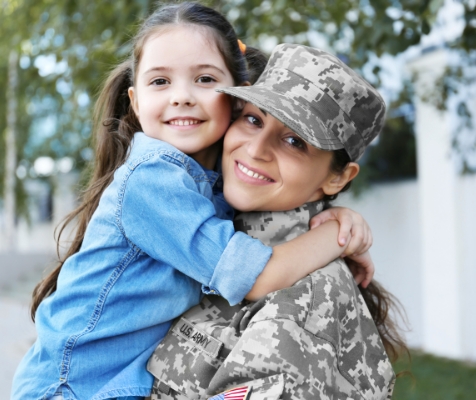 Offering assistance to veteran families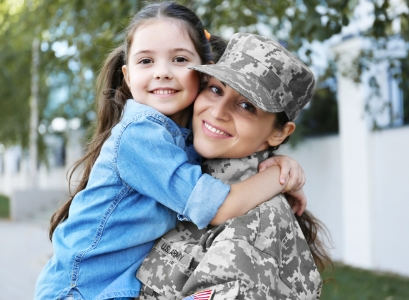 Operation Homefront provides emergency financial assistance to the families of service members and wounded warriors. We are proud to donate to this worthy organization and show our gratitude for our military service personnel, past and present, and to the families who that support them. Learn more at operationhomefront.org.
Planting trees in the US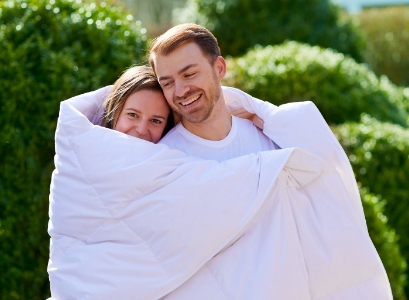 One Tree Planted is an environmental non-profit charity that plants trees worldwide—one tree planted with every dollar donated. During the spring, The Company Store helps by donating $5 for every TENCEL™ product purchased. That's five trees planted for each product sold. Learn more at onetreeplanted.org.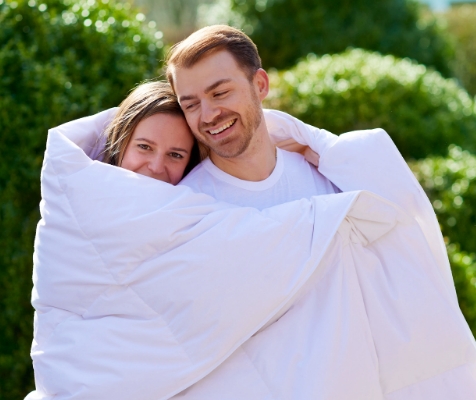 Doing good, feels good and we are committed to doing our part, making good choices, and positively impacting our world.
Organizations We Support