OUR STORY
There's No Place
Like Home
Perfecting comfort in America since 1911.

110 Years of Expertise
Our Heritage
We are proud to boast more than 110 years of comfort expertise. The Company Store started out as the LaCrosse Garment Manufacturing Company in La Crosse, WI in 1911. Given frigid winters, it's no surprise the Scandinavian immigrants living there searched for ways to keep warm, crafting the down comforters and featherbeds that were traditional back home, in addition to winter clothing made with down. That quality and craftmanship became the foundation of The Company Store.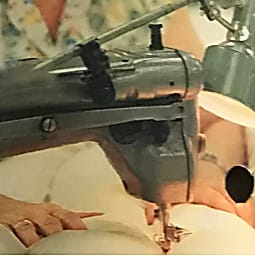 1911
The Lacrosse Garment Manufacturing Company is born.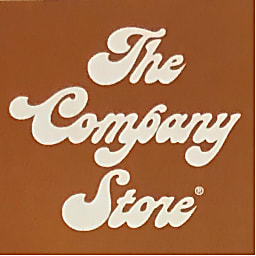 1973
Terry Gillette purchases the factory, renames it The Company Store.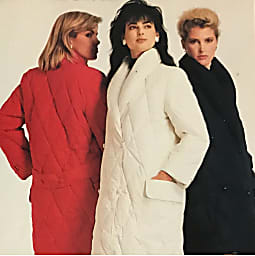 1979
The Company Store expands its product line to down coats and robes designed by Bill Blass and Gloria Vanderbilt.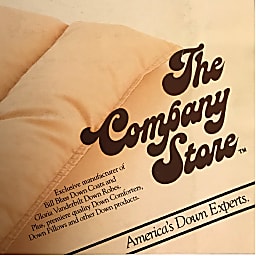 1983
The Company Store mails its first catalog featuring comforters, featherbeds, pillows, and down apparel.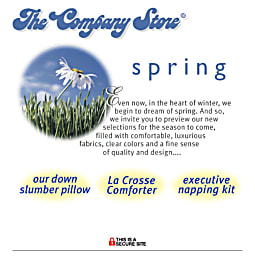 1998
The Company Store website launches, becoming fully automated in 2001.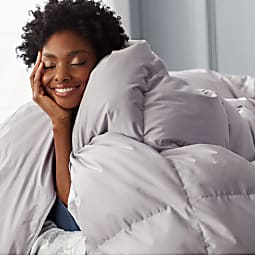 TODAY
Our expert team continues its quest to provide the most comfortable bedding and bath products on the market.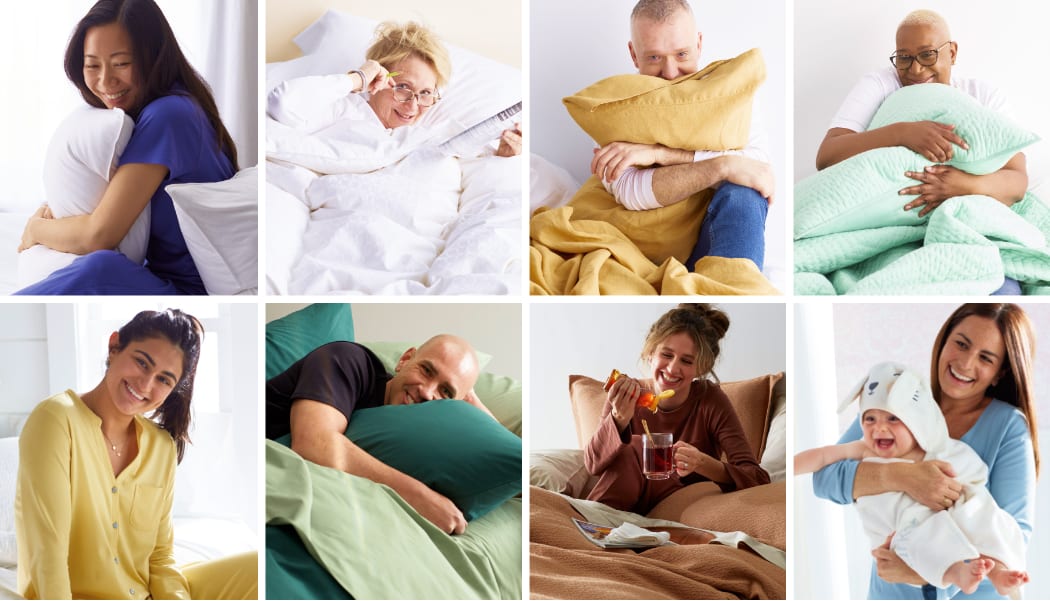 Our Team
Our passion? Your comfort. We want you to get your best sleep ever and to have a space that relaxes and inspires you. So, we strive to provide the best quality, the best style...the best of everything, because you deserve it!
"From our fabulous designers to our customer care experts and everyone in between—our team is an amazing group of individuals committed to providing quality products that create lasting comfort and joy for our customers."
– Corinne, CEO of The Company Store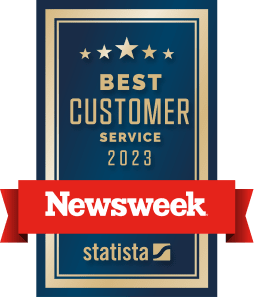 Our Impact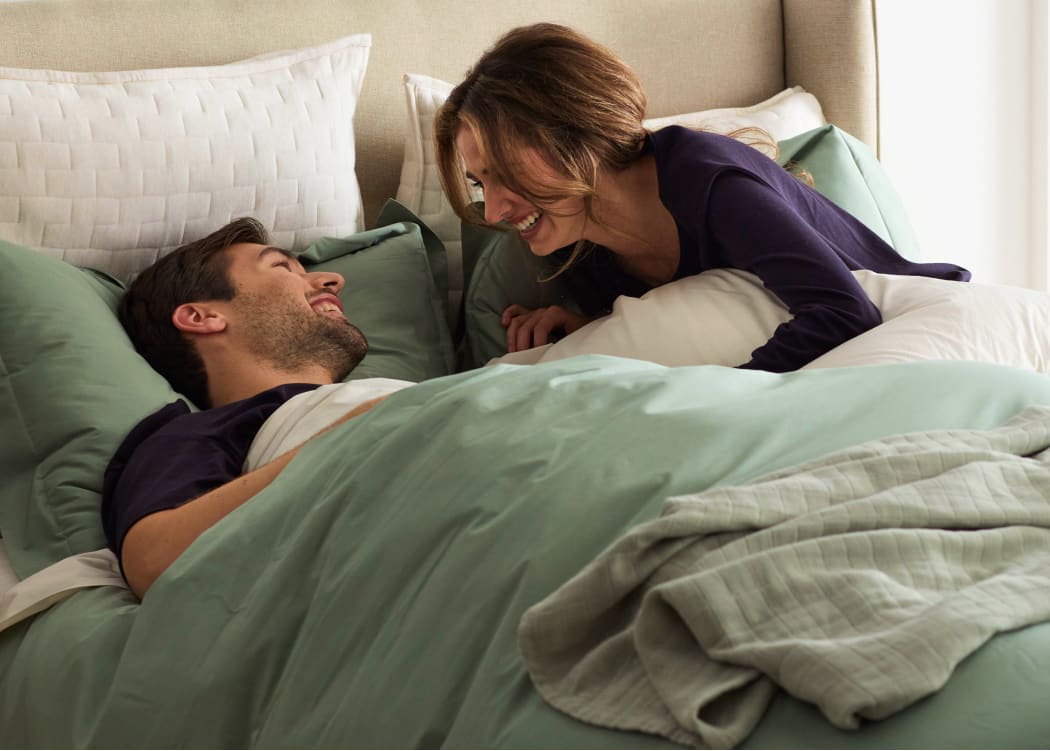 We are committed to ever increasing sustainability and strive to provide more innovative products that are good for you and the planet.
Using premium raw materials that meet the highest environmental and ethical standards
Working with suppliers and manufacturers who certify safe working conditions and fair wages for their employees
Spanning the globe for the latest and greatest in environmentally friendly products and materials to create sustainable products
LEARN MORE
Product Certifications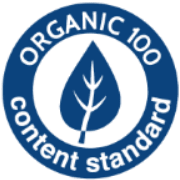 CU 1008953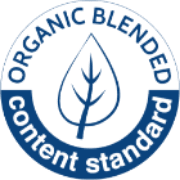 CU 1008953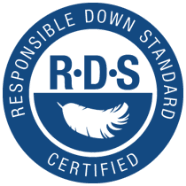 CU 851460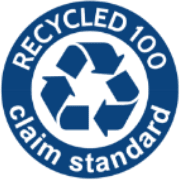 CU 1008953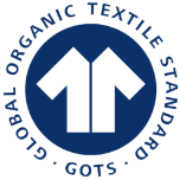 CU 1008953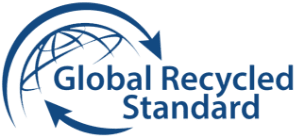 CU 1008953
Product Certifications

CU 1008953

CU 1008953

CU 851460

CU 1008953

CU 1008953


CU 1008953