Oversize Canvas Carry-All
Overview & Details
Canvas tote bag.
Tote made of tough cotton/polyester canvas with wipe-clean PVC lining.
Natural color with contrasting handles and trim.
Flat bottom allows bag to stand on its own.
Dimensions: Small - 16"Dia. x 20"H; Large - 21"Dia. x 24"H.
Have it monogrammed for a great gift.
Imported.
Exclusively ours.

Plenty spacious, our carry-all tote makes it easy to haul almost anything – from a stack of laundry to a bundle of sports gear. Made of tough cotton/polyester canvas with a wipe-clean PVC lining, this carry-all tote is tough enough to stand up to all kinds of rough treatment. There's even an inside flap pocket to secure coins, keys or MP3 player, so you'll never have to leave home without your essentials.
Reviews
Oversize Canvas Carry-All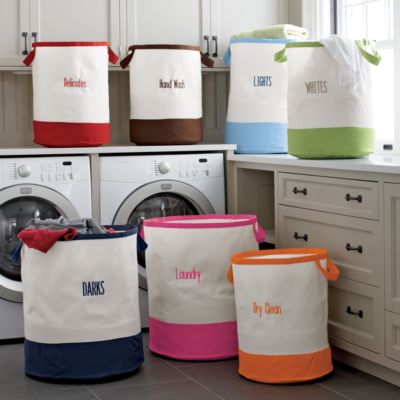 Monogram items are non-returnable due to their customization. Please allow an additional 5-7 business days for orders containing monogrammed items and an additional 7-12 business days during holiday & high volume times. Please check out our
Monogram Guide
for more info.
{"ID":"ZO38","isMonogrammable":true,"isCustomizationRequired":false,"monoItemNo":"MG06","customizationCode":"!12","styleOptions":"_1 Initial_2 Initials_3 Initials_Name or Word|02 Block_03 Diamond_04 Classic_05 Signet_08 Sketch_13 Collegiate_14 Traditional_15 Kids_*02 Block_03 Diamond_04 Classic_05 Signet_08 Sketch_13 Collegiate_15 Kids_*02 Block_03 Diamond_04 Classic_05 Signet_06 Modern_08 Sketch_13 Collegiate_15 Kids_*02 Block_04 Classic_07 Juliet_08 Sketch_13 Collegiate_14 Traditional_15 Kids_*|_1_1_1_1_1_1_11_0_0|","monoPrice":6.0,"configuration":"null", "optionType":""}
{ "variations": { "variants": [ ] }}