LaCrosse® Primaloft® Deluxe Blanket
Reviews
Lifetime Guarantee
Lifetime Guarantee
All products manufactured in our La Crosse, WI factory are covered by our Lifetime Guarantee, and may be returned at any time. We will gladly offer you an exchange, merchandise credit towards a new product, or gift card (excluding delivery fees).
Look for this symbol
throughout the catalog and website, which indicates the product carries a Lifetime Guarantee.
LaCrosse® Primaloft® Deluxe Blanket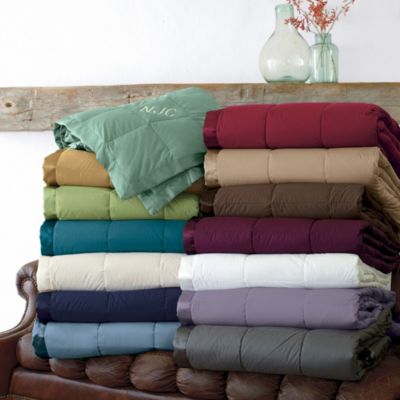 Monogram items are non-returnable due to their customization. Please allow an additional 5-7 business days for orders containing monogrammed items and an additional 7-12 business days during holiday & high volume times. Please check out our
Monogram Guide
for more info.
{"ID":"KM81-R12","isMonogrammable":true,"isCustomizationRequired":false,"monoItemNo":"MG12","customizationCode":"!12","styleOptions":"_1 Initial_2 Initials_3 Initials_Name or Word|02 Block_03 Diamond_04 Classic_05 Signet_08 Sketch_13 Collegiate_14 Traditional_15 Kids_*02 Block_03 Diamond_04 Classic_05 Signet_08 Sketch_13 Collegiate_15 Kids_*02 Block_03 Diamond_04 Classic_05 Signet_06 Modern_08 Sketch_13 Collegiate_15 Kids_*02 Block_04 Classic_07 Juliet_08 Sketch_13 Collegiate_14 Traditional_15 Kids_*|_1_1_1_1_1_1_11_0_0|","monoPrice":12.0,"configuration":"null", "optionType":""}
{ "variations": { "variants": [ ] }}